INTRODUCING THE LATEST TECHNOLOGY AT SPRINGFIELD WEIGHT LOSS CENTER!
---
Would you ever have dreamed you could lie there and have the inches literally melt off you because of shining a high-tech laser-like lipo on your belly, thighs, chin or wherever you want to lose fat?
Introducing Vevazz - Giving you hope again!
Hope that you actually lose the inches permanently
Hope that you will fit into those clothes and look the way you want
We can help you with:
Making your clothes baggy again
Reduce stretch marks
Skin shrinkage
Reduce cellulite
Spot reduce
Eliminate muffin tops
---
What is involved?
You relax in a comfortable position while a trained Laser-Like Lipo technician places eight multi-laser paddles and two smaller lasers to the target areas. Then lay back, relax, read, or whatever you like!
---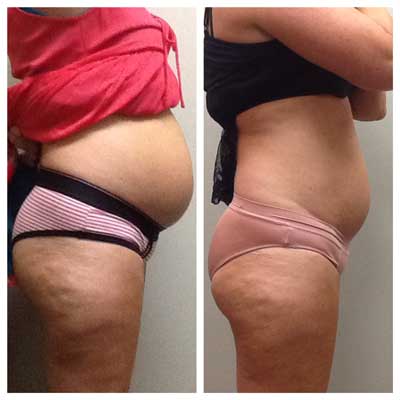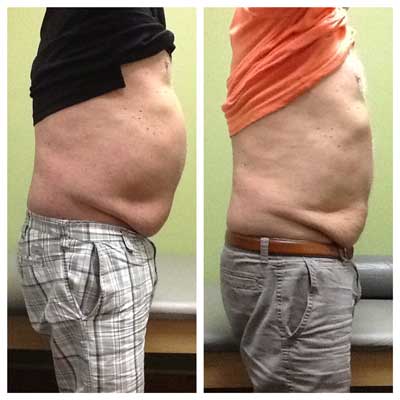 What it is:
Proven inches lost, without diet or exercise
Long term lasting results with minor life-style changes
Painless with no bruising or scarring
Safe and extremely effective
What it isn't:
Yet another fad program or diet
Some gimmick that isn't proven
Surgery or drugs, invasive or risky
Supplements, fad diet or impossible exercise programs
---
SCHEDULE A FREE CONSULT TO LEARN MORE!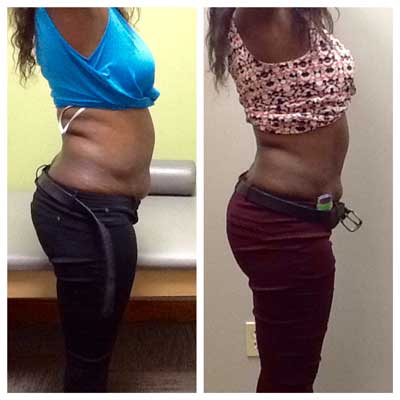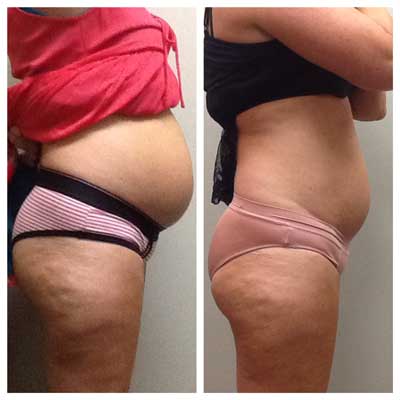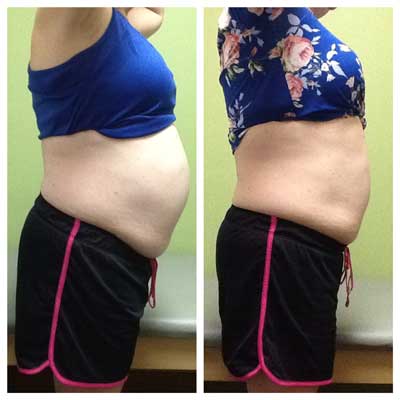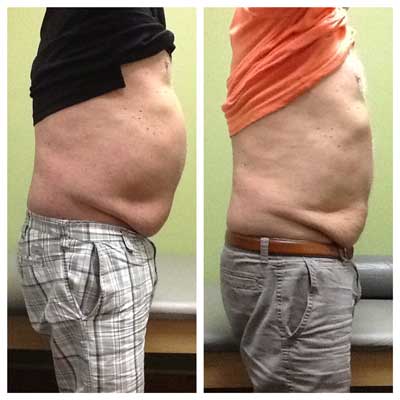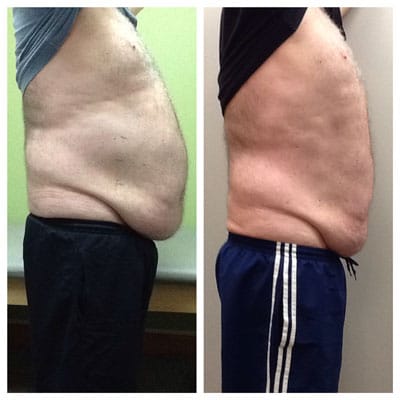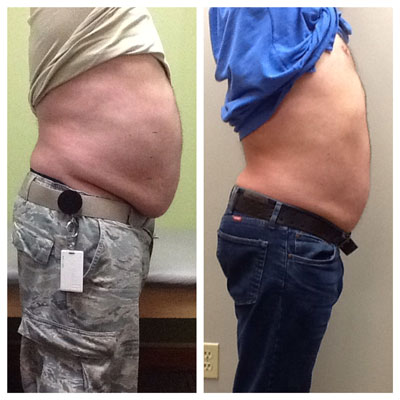 OFFICE HOURS
---
Monday
9:00am - 6:00pm

---
Tuesday
9:00am - 6:00pm
---
Wednesday
9:00am - 6:00pm
---
Thursday
Closed
---
Friday
9:00am - 6:00pm
---
Saturday
Closed