Chiropractor Adrian Walton D.C.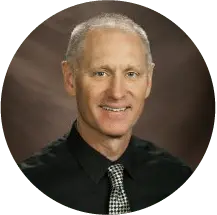 Dr. Walton is the owner and director of the Springfield Weight Loss Center. Dr. Walton has spent the last 25 years dedicated to helping tens of thousands of people experience better health through natural means. It is only fitting that he added nutrition and weight loss to his list of services. With several hundred hours of post graduate studies in nutrition, Dr. Walton has built one of the biggest weight loss clinics of its kind in the United States. He has been featured in the Sate Journal register, as well as, on several episodes of "Ask the Expert", on Channel 20 News. Dr. Walton holds a Doctorate of Chiropractic degree from Logan Chiropractic College.
---
Jo – Office Manager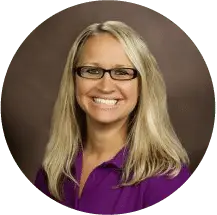 Jo is the Office Manager and has worked with Dr. Walton for 19 years. Jo's upbeat personality brightens up the office and her charming spirit makes each and every person feel welcome!
---
Sabrina – Head Weight Loss Accountability Coach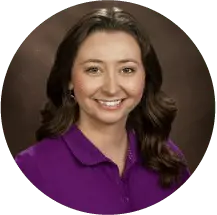 Sabrina has been working as the Head Weight Loss Accountability Coach since 2014. She has personally coached hundreds of clients on how to lose weight and experience better health. Everyday she channels her cheerful personality into helping our clients achieve their weight loss goals.
OFFICE HOURS
---
Monday
9:00am - 6:00pm

---
Tuesday
9:00am - 6:00pm
---
Wednesday
9:00am - 6:00pm
---
Thursday
Closed
---
Friday
9:00am - 6:00pm
---
Saturday
Closed